Le plus important évènement de Rockabilly Jive au Canada, se déroulant à Montréal (Québec).
Une série de déclinaisons visuelles pour la communication qui se passe en grande partie sur les réseaux sociaux. Création de tout un univers en commençant par l'affiche, puis déclinaison du concept sur les bannières, la vidéo promotionnelle filmée, une autre en motion design et divers supports.
Pour le www.jivefest.com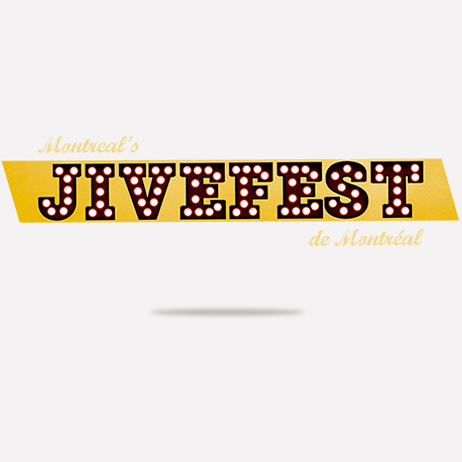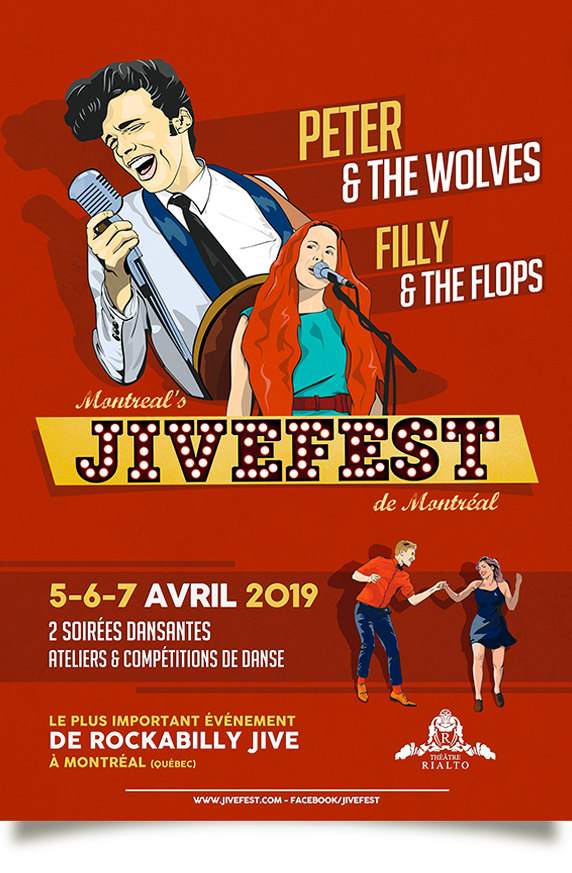 Création de la base pour l'univers de cette édition 2019.
Illustration représentant les groupes présents lors du weekend.
– Peter and the Wolves
– Filly and the Flops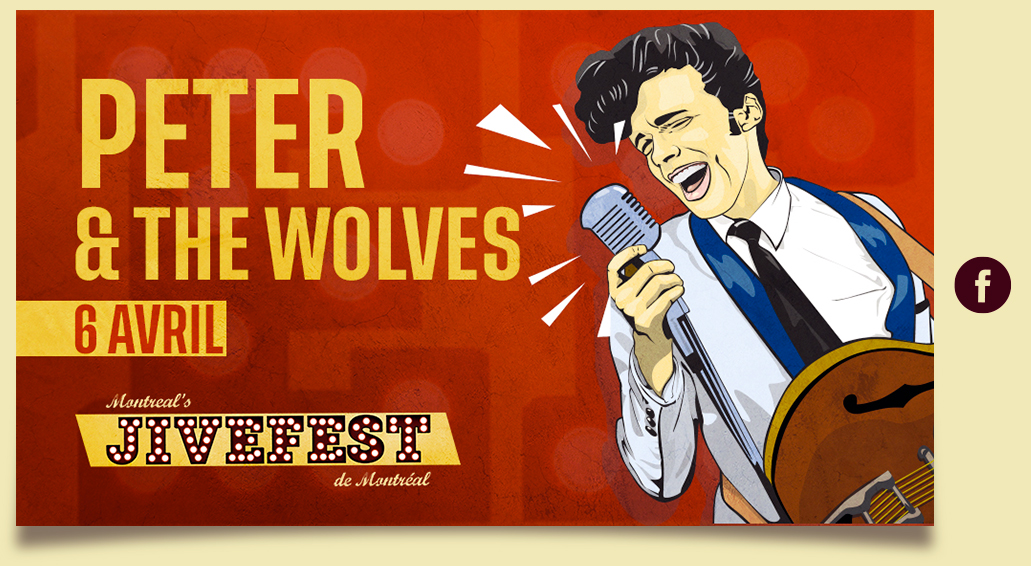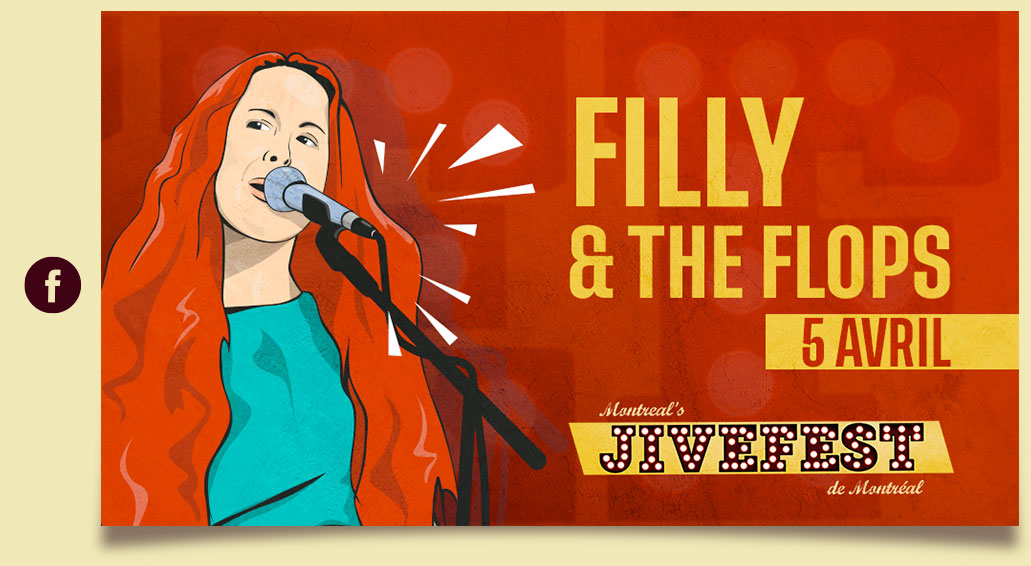 Avec le logo comme élément principal, j'avais carte blanche pour construire le concept autour de celui-ci, dans une ambiance qui rappelle un peu les années 50-60 avec le rock'n'roll.
La mission : séduire les amateurs de danse et de concert des années 50 dans une tranche d'âge de 28 ans en moyenne.
Illustration
Conception
Captation vidéo lors de l'ancienne édition (2018)
Motion design / animation

Premiere Pro
After Effects
Photoshop
Illustrator